Equipment development
Instrument design
Manufacture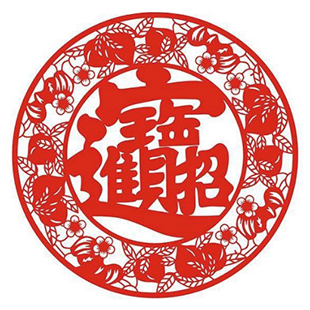 2023 Lunar New Year Holiday
We hereby declare 2023/01/20 ~ 2023/01/29 is Chinese Lunar New Year Holiday, our company will be fully closed during the period, and will be opened normally from 2023/01/30.
2023 Lunar New Year Holiday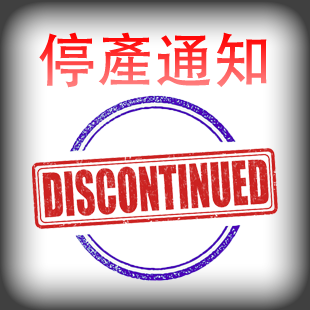 Discontinuation Notice
Discontinuation Notice ~ We are very sorry for any inconvenience caused, and sincerely hope you will continue to support our products in the future.
Discontinuation Notice
MORE

news
Please enter where you want to pass message where you want to pass
HSIANGTAI MACHINERY INDUSTRY CO., LTD. was established in 1972. In the field of laboratory instruments, it has a history of 50 years, engaged in the research and development, design, production and manufacturing of precision laboratory equipment. The products are sold all over the province and are highly praised. They are also exported to Japan, Europe and the United States, and their technology has reached international standards.
MORE

MORE